ECO4 to use RdSAP Assessments
On the 14th October 2022, Ofgem released its final response to Part 1 and 2 of its ECO4 administration consultation. The outcome of this consultation clarified a number of key areas for retrofit and energy professionals.
Will ECO4 use EPCs?
Elmhurst responded to the consultation with recommendations for a before and after RdSAP assessment and strongly suggest that this assessment should be in the form of an EPC.
We raised concerns that the ability to determine eligibility for funding with an energy report assessment, which does not have the controls of an EPC, could be abused.
As with ECO3 the funding mechanism is still measure-led which means the supply chain are motivated to hunt out properties to meet their solution, and then engineer a Retrofit Plan to justify it. This needs a radical rethink as the start point needs to be a fully funded Retrofit Assessment and a Retrofit Plan, only then can the correct measures be determined. Remember, "every home counts".
Ofgem decision:
"6.9 Whilst one respondent argued for the use of lodged EPCs throughout, the decision to use RdSAP assessments lodged with TrustMark for projects carried out under PAS 2035 was set out in the government response to their ECO4 consultation. Differences in controls and quality assurance were considered as part of this decision."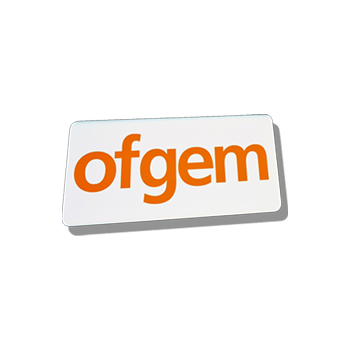 Can I still issue an EPC?
The majority of green policy linked to buildings refer to achieving better EPC ratings for dwellings. Ministers are keen to scale up retrofit it is part of wider efforts towards ensuring as many homes as possible to EPC band C by 2035 as possible.
Ofgem decision:
"6.10 …if it is intended to also provide the homeowner with a lodged EPC, a separate set of data must be collected, due to restrictions in the Energy Performance of Buildings regulations around the use of EPC data."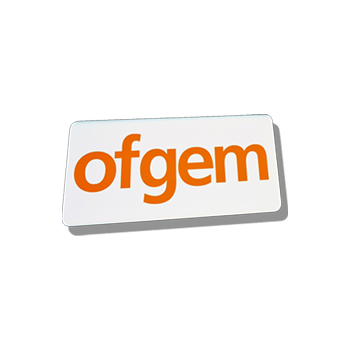 In addition to this, Ofgem has also recently published the 'Energy Company Obligation (ECO4) Guidance: Delivery'.
This Delivery guidance addresses the following:
How a supplier achieves its obligation
Specific requirements relating to eligibility of households
Measures eligible under ECO and the criteria that must be met
How ECO savings are determined, including information on partial project and full project scores
How measures are notified and the information we require
The technical and score monitoring requirements that suppliers must meet
The auditing and counter-fraud processes that suppliers will be subject to
Supporting information contained in appendices.
---
Read the Ofgem consultation outcome
Read the Energy Company Obligation (ECO4) Guidance: Delivery.