Elmhurst Energy Systems and Stroma Certification to combine
Leading testing, inspection, certification, and compliance (TICC) specialist, Phenna Group, has agreed to combine Elmhurst Energy Systems Ltd and Stroma Certification Ltd.
By creating a single entity, under the Elmhurst Energy Systems brand, this move represents an ongoing commitment and investment in the future of the energy assessment and retrofit sector.
Stroma Certification was founded back in 2006 and offers high quality training, software and certification to support the delivery of Energy Performance Certificates and Reports (EPCs, DECs and ACIRs), domestic retrofit and other property professional services.
This is a significant and important moment for the Energy Assessment industry; one which will benefit members and the industry as a whole. Elmhurst will have access to more resources than ever before, which will enable the delivery of improved technical support and tools for UK energy and retrofit professionals. In addition to this, the company will also have a more influential voice within the industry, which it can use to represent the views of its members and raise awareness of the big environmental and social challenges, which the country currently faces.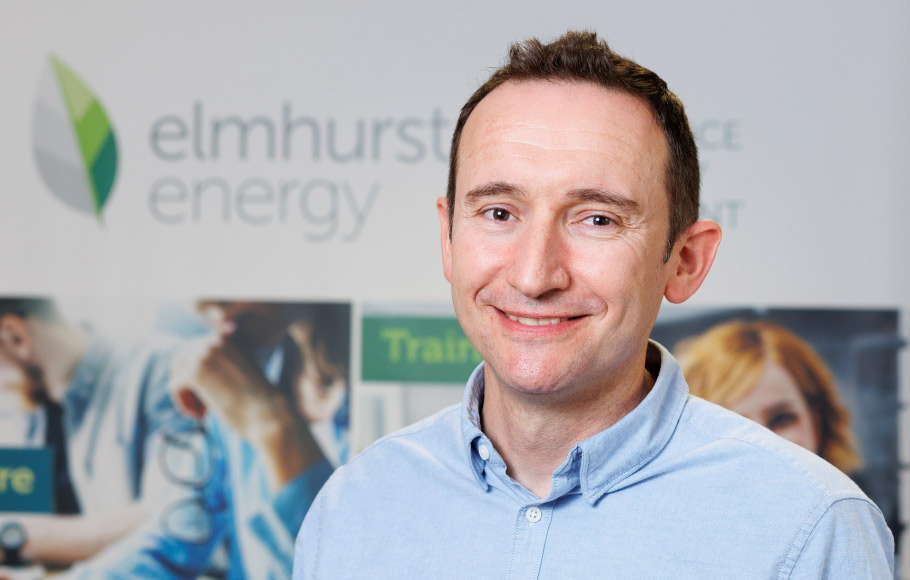 Elmhurst's Managing Director, Stuart Fairlie comments:
"Given their standing and reputation in the industry, we are of course thrilled to be working with Stroma Certification, and moving forward, are excited to engage and collaborate with their members. Over the next year or so we plan to combine the best of Elmhurst with the best of Stroma, in order to deliver an unbeatable service offering, which delivers more quality and value than ever before."
Stroma Certification's Managing Director, Andrew Parkin comments:
"This is likely to be one of the big news stories of the year and should be viewed as a pivotal moment in the industry. The industry is about to change in a significant way, both in terms of legislation, but also in terms of public focus. This merger will provide the industry with an organisation with the resource to support its next stage of development; giving our collective members the best of both worlds and the ability to make the most of the opportunities ahead. I am looking forward to being part of this future."