Government's Boiler Upgrade Scheme is now open to applications
Back in October 2021, the government released its long awaited Heat and Buildings strategy, which established a wide ranging set of policies and commitments aimed at decarbonising our buildings. However, within this strategy was a new headline initiative; The Boiler Upgrade Scheme (BUS), which as of this week, is now open for applications.
What is the Boiler Upgrade Scheme?
BUS, which replaces the previous Renewable Heat Incentive (RHI) scheme, has been introduced to encourage property owners in England and Wales to install low carbon heating systems, mainly heat pumps and bio mass boilers.
Individuals will benefit from upfront capital grants, which will reduce the installation cost of heat pumps and bio mass boilers. Those who successfully apply will receive either £5,000 towards the cost of installing an air source heat pump or a biomass boiler, or £6,000 towards the installation of a ground source heat pump.
As a further incentive, the government also announced that from 1 April 2022 to 31 March 2027, there would be 0% VAT on the installation of energy-saving materials including heat pumps and biomass boilers.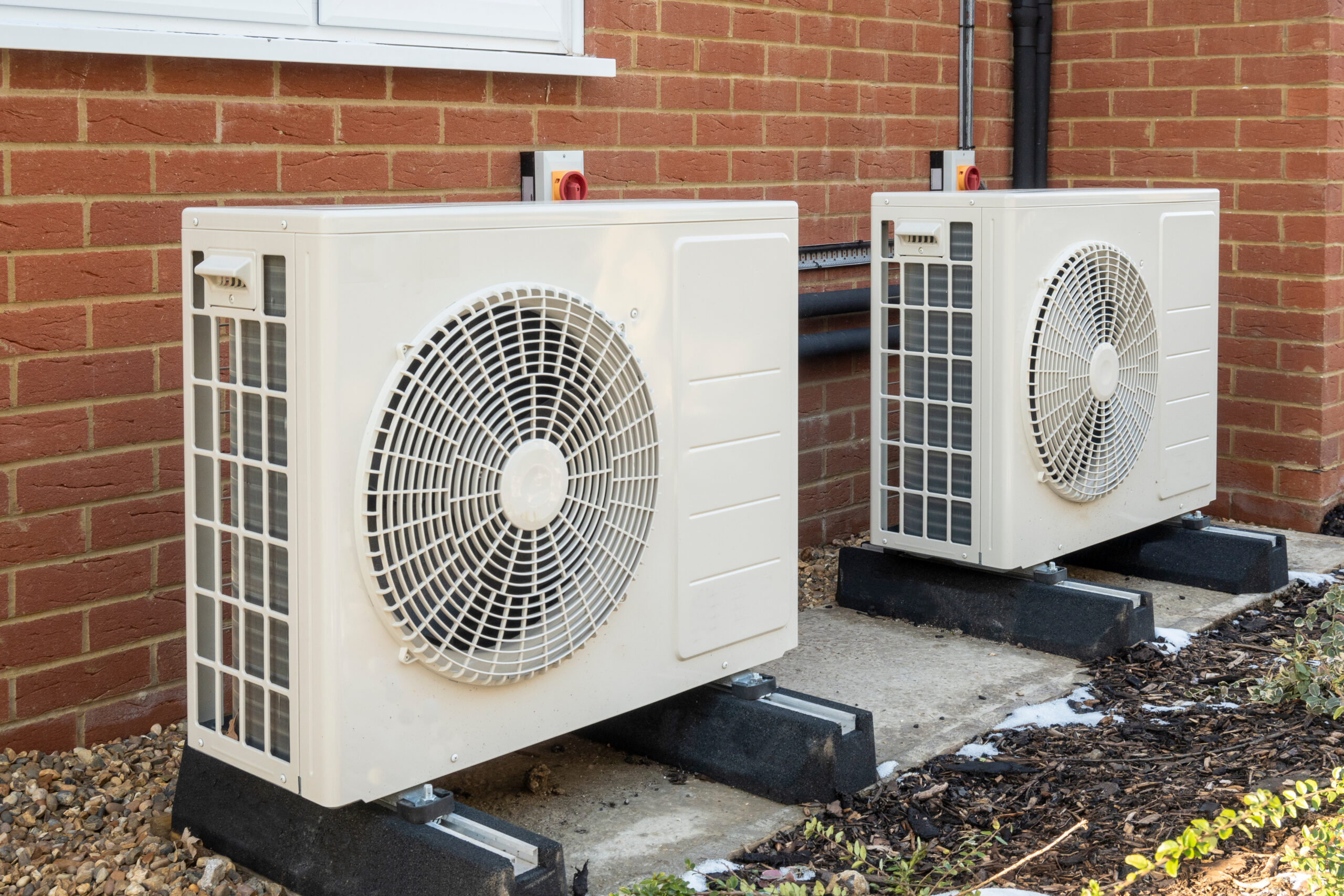 Who is eligible to receive this grant?
Most homeowners, small landlords and private landlords in England and Wales can apply for a grant.
BUS is applicable to homes and smaller non-domestic buildings, this does not include social housing properties and most new builds (certain exemptions are in place for self-builds).
In order for the property to be eligible, it will need to have:
an installation capacity up to 45kWth (this covers most homes)
a  valid Energy Performance Certificate (EPC), with no outstanding recommendations for loft or cavity wall insulation
If you do not have a valid EPC, you can get one by searching for one of our members here.
How can a property owner apply for the Boiler Upgrade Scheme?
Ofgem is the scheme administrator, and within their role, they will be processing applications, making payments, as well as monitoring and enforcing compliance.
BUS is very much installer-led, and all property owners will need to do is select a certified MCS installer who can:
make a BUS application on your behalf
Inform ofgem when the work is completed
Claim the grant funding from ofgem at the end of the project, which should be deducted from your quote upfront
You can find a local MCS installer on the MCS website.
Elmhurst's View
Elmhurst's Existing Dwellings Manager, Damien Roberts, comments: "We are really pleased that there is a move towards low carbon heating systems. However, the full benefit of any new heating system would not be achieved without taking a fabric first approach, and it is disappointing that the whole house retrofit approach of PAS 2035 is not being adopted, which we advocated for in the original consultation.
We could also argue that the grants are perhaps a bit low to make a significant difference in tackling low carbon technology installation costs. The scheme is set to run for 3 years, and the government has set aside a budget of £450 million. However, with a quick bit of maths we can determine that it will likely only cover a maximum of 90,000 heat pumps (30,000 a year) – just 5% of the government's official target of 600,000 a year by 2028.
We do however welcome the increase in volume of EPC's that will result from the scheme and the positive effect that this will have for our members and the UK housing stock".