How do I find work as a Retrofit Coordinator?
You've completed the course, got your accreditation, and downloaded the software. But how do you go about getting work as a Retrofit Coordinator?
Take a look at our quick start guide to finding work as a Retrofit Coordinator.
TrustMark
If you're looking to work as self-employed Retrofit Coordinator, your first port of call should be the TrustMark website. Here you can search for TrustMark-approved installers (they will need to be TrustMark approved to deliver work under PAS 2035) and contact them to offer your services.
Installers in your area
You can also search for installers and home improvement companies in your area providing energy saving measures such as:
Wall insulation
Boiler installers
Home improvements
Underfloor insulation
Local Councils
Many local councils will have funding to deliver projects in accordance with the PAS 2035 process.
You can search for your local council below: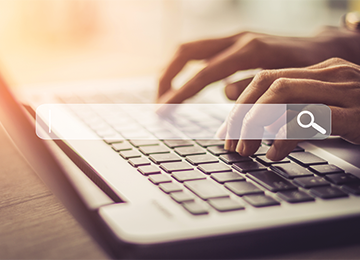 The Elmhurst website
Elmhurst advertises opportunities for members on its website – including opportunities for Retrofit Coordinators.
You can view the Elmhurst opportunities page under the Information tab on the website.
Job boards
It's always worth checking online job boards such as Linkedin, CV library and Indeed. Retrofit Coordinator roles have been advertised on there in the past and it's easy to set up a job alert, so you'll be notified when a role becomes available.
Networking
The word that strikes fear into the hearts of many… but networking isn't just about schmoozing over drinks and canapes; you can make connections at training events, online forums, social media and local interest events.
Some great places to start include:
Linkedin and Facebook groups
Elmhurst Conferences, networking events and training courses
Elmhurst Energy Women in Energy Efficiency (Facebook Group for Women)
Your local Chamber of Commerce – sustainability and low carbon events
When you make new connections avoid asking them for a job. Instead ask them for information that will assist you with your job/ work search. Your main goal should be build relationships so that in the future your contact will be willing to refer you.
There's plenty of tips on how to network effectively on the internet, but we quite like the tips given here.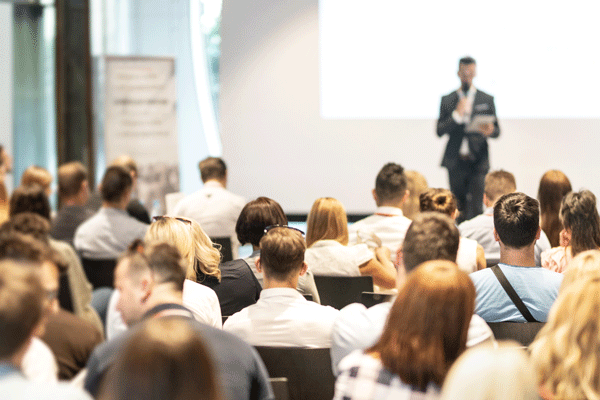 Get out there!
It can be daunting trying to find work, especially when you're used to working for a company and have chosen to become self-employed (or vice-versa). Research from Indeed suggests that as many as 60% of all jobs are unadvertised so it's important to be bold, be brave and put yourself out there!
Elmhurst's Retrofit Support Team are always on hand to help Monday to Friday, 9am to 5pm should you have any technical queries or require further help. Best of luck!