Elmhurst grows Retrofit Coordinator support team
Elmhurst continues to invest in its Retrofit Coordinator scheme, with more support team members qualified to deliver expert support in retrofit coordination.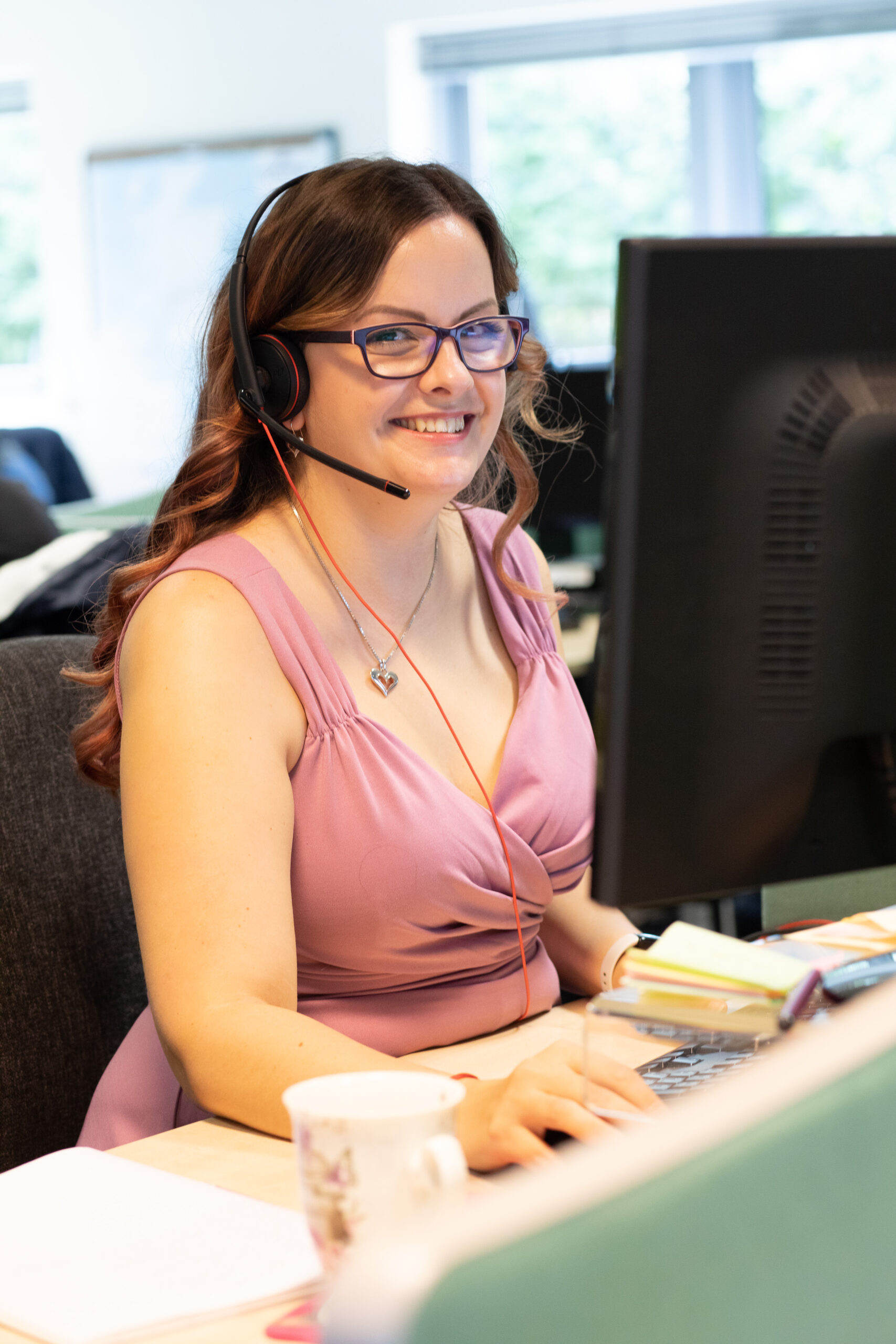 Elmhurst's technical support team members, Simon Flint and Patricia Bing, have both received the Level 5 Diploma in Domestic Retrofit Coordination and Risk Management after completing a training course from the Retrofit Academy. This training will allow them to now provide expert support to Retrofit Coordinators who are part of Elmhurst's Retrofit Coordinator Scheme. Elmhurst plan to further expand this team, with another member of staff currently training towards the qualification.
Simon Flint:
"I found the coordinator course both challenging and interesting, having not studied for few years, I was apprehensive but as an experienced DEA and qualified Retrofit assessor, it took that existing knowledge and built upon it. The course covers all the stages of PAS 2035 and how the role of the coordinator fits into the process. As a project manager role it is important to have a full understanding of your responsibilities and this course certainly gives you that. The knowledge I now have will in addition, mean I can provide a vital source of information and support to the members of both our RC & RA schemes."
Patricia Bing:
"I found the RC course very interesting, my background is in civil engineering and environmental engineering and I've still learned lots of new things. The course explains the whole process of the retrofit project as well goes into technicality of insulating materials and techniques that can be used in specific situations. We have covered pretty much all that the coordinator needs to understand on the technical side, from evaluation of the dwelling through design and install to monitoring after all works are done. There were also some practical examples and some calculations so I dare say I now have a better understanding of U-values and the whole process of heat loss through the fabric of the dwelling. It took me about 3 months to complete but that was in between my other day job tasks so it is certainly possible to complete faster if you have more free time."
What is a Retrofit Coordinator?
A Retrofit Coordinator is the individual who will be responsible for overseeing the assessment of dwellings as well as the subsequent specification, monitoring, and evaluation of energy efficiency measures, in accordance with PAS 2035.
The scheme allows building professionals to become qualified as a Retrofit Coordinator, which, in accordance with PAS 2035, is an essential role for all retrofit projects. Retrofit coordinators ensure that standards are being met to a high quality, and are a  key part in fulfilling the government energy efficiency obligations.
Access FULLY Government funded Retrofit Coordinator accreditation
For a limited time only, 1st year membership with Elmhurst's Retrofit Coordinator scheme is now fully government funded which means there are no upfront membership or application fees. This opportunity is available for qualified Retrofit Coordinators who will be carrying out work in England, and who are not currently accredited with a TrustMark approved scheme.
FIND OUT MORE >