Welcome to Elmhurst
The UK's largest independent provider of energy assessment, retrofit and property professional training, software and accreditation.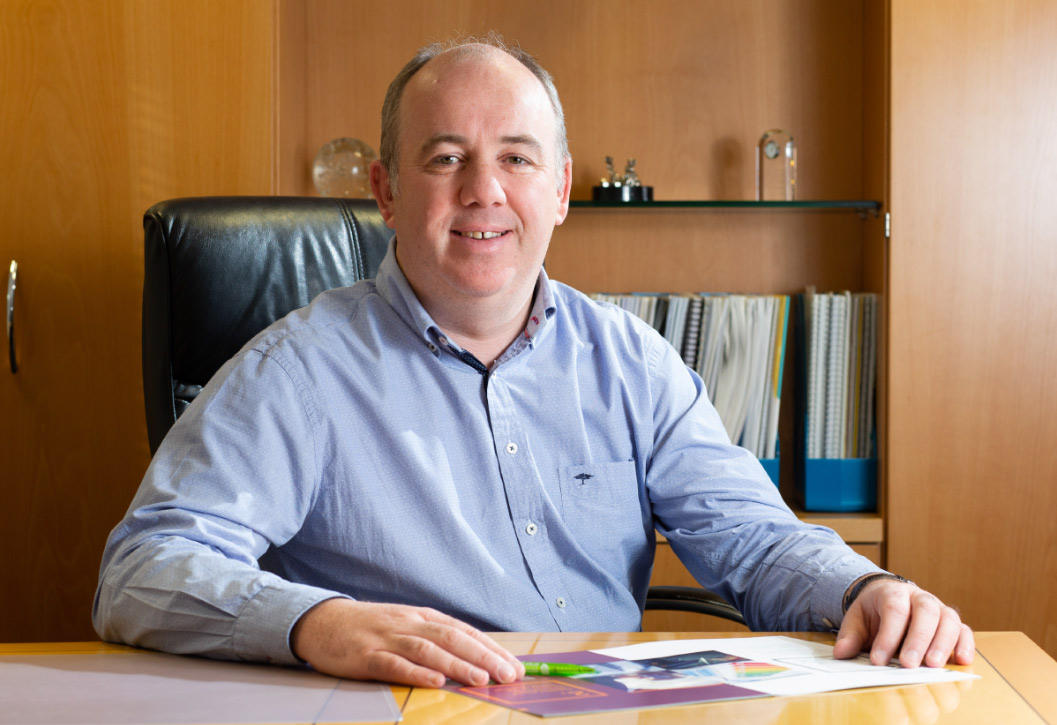 Who are Elmhurst Energy?
When it comes to the energy performance of buildings, and what goes into assessing that performance, Elmhurst is one of the UK's leading experts.
Our involvement in this industry spans over 30 years. During this time we have trained chartered surveyors to produce home energy reports as part of the home buying surveys, created the UK's first standardised methodology to calculate the energy efficiency of existing homes, and trained & accredited thousands of individuals to undertake energy assessments and produce Energy Performance Certificates (EPCs).
Today, we are the UK's largest accreditation scheme for energy assessors, with over 50% of all EPCs submitted through our systems. Our expertise has also allowed us to expand our training and accreditation offering to cover other property related disciplines, such as retrofit and legionella risk assessment.
READ OUR STORY
OUR MISSION AND VALUES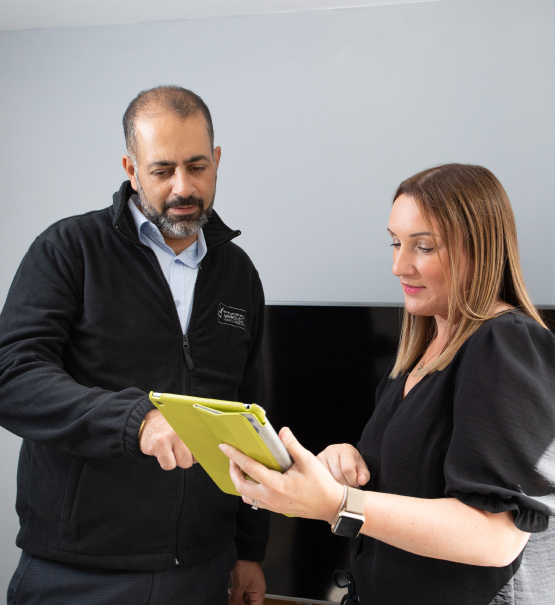 We nurture the success of green professionals
Elmhurst has trained tens of thousands of individuals, providing them with industry recognised qualifications, and the vocational skills required to build a successful career in energy assessment. But, we don't stop there.
Should a professional choose to be accredited with Elmhurst, they will gain direct access to expert technical support, guidance and software (amongst other things) which are the tools necessary to deliver a quality service and overcome any challenges, even when on site.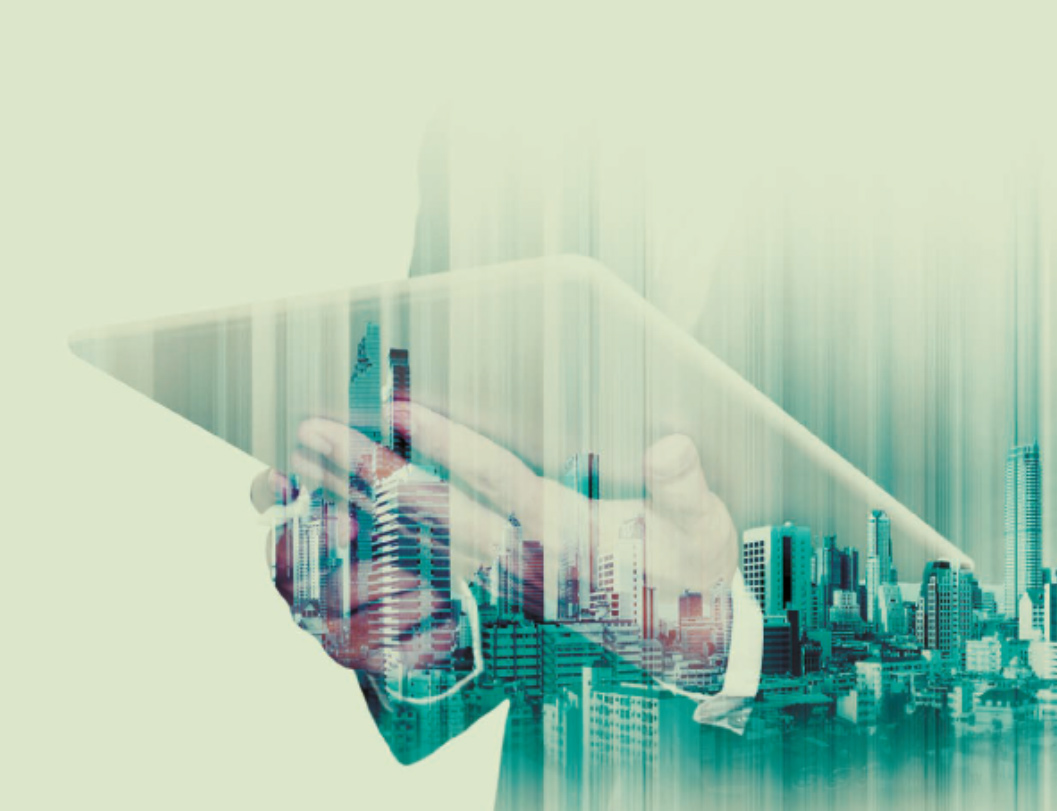 We are passionate about creating an energy efficient society with our members
Our membership of energy assessors and retrofit professionals are part of the green revolution! They play a vital role in assessing and improving the energy performance of all UK buildings, ensuring that occupiers can live and work in comfort.
Not only are they helping to fight fuel poverty, but they are also helping to ensure that the nation reaches its net zero carbon targets.
Our members continue to be involved on the front line of energy policy, and as industry leaders, Elmhurst continues to ensure that government and other industry groups hear their voices.
One way we do this is through our Almanac which underpins some of the highest priority actions required to reduce fuel poverty, energy consumption and our impact on climate change.
READ OUR ALMANAC
Elmhurst's Leadership Team