Enhance your Retrofit knowledge and expand your services with the ABBE Level 3 Award in Energy Efficiency for Older and Traditional Buildings. With almost a quarter of the Retrofit market in this category, this is an essential qualification for aspiring and qualified Retrofit professionals.
This is the only on-demand course of its kind in the industry and takes into account the latest research and developments, including PAS 2035.
✅ Expand your existing services to a new and in-demand market.
✅ Develop new specialist knowledge and skills.
✅ Support the drive to net zero.
ABBE Level 3 Award in Energy Efficiency Retrofit for Older and Traditional Buildings (On Demand)
As an approved training provider within the Home Decarbonisation Skills Training Competition*, Elmhurst is delivering this brand-new course as part of a government-funded initiative.
This is the only on-demand course of its kind in the industry and is only £150+VAT.
BOOK NOW >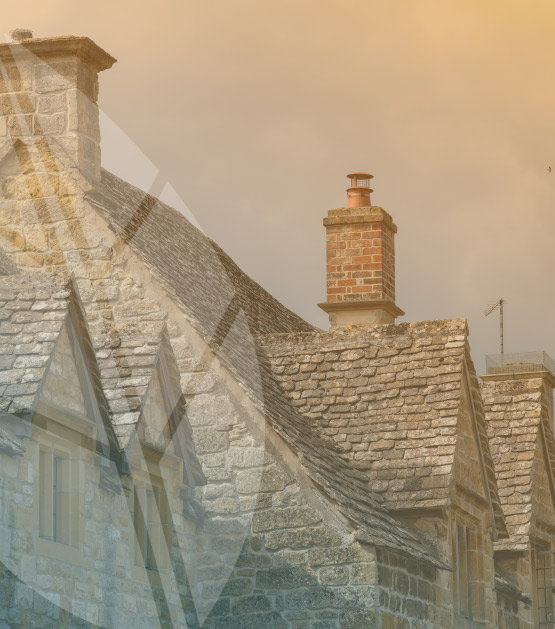 Why Provide Older and Traditional Building Assessments?
Our brand new course delivers full guidance and awareness for assessing and identifying energy efficiency improvement measures within old and traditional buildings. It will equip you with the knowledge and skills required to work on older and traditional buildings in line with the PAS 2035 and PAS 2038 standards.
This is an increasingly essential skill for Retrofit Assessors and will enable you to: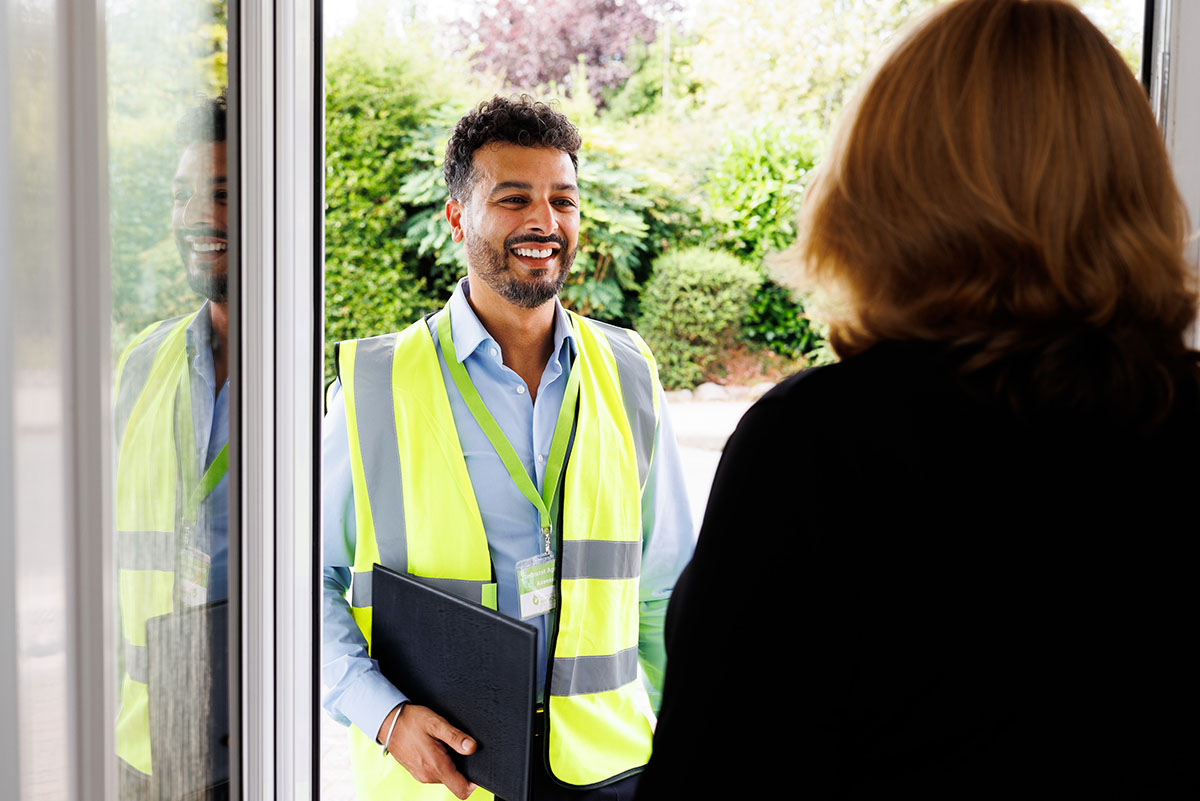 Expand Your Retrofit Services
With around a quarter of the UK retrofit market considered old and traditional buildings, this course will allow you to expand your services to a whole new and in-demand market. This is more essential than ever as the country continues its drive to net zero.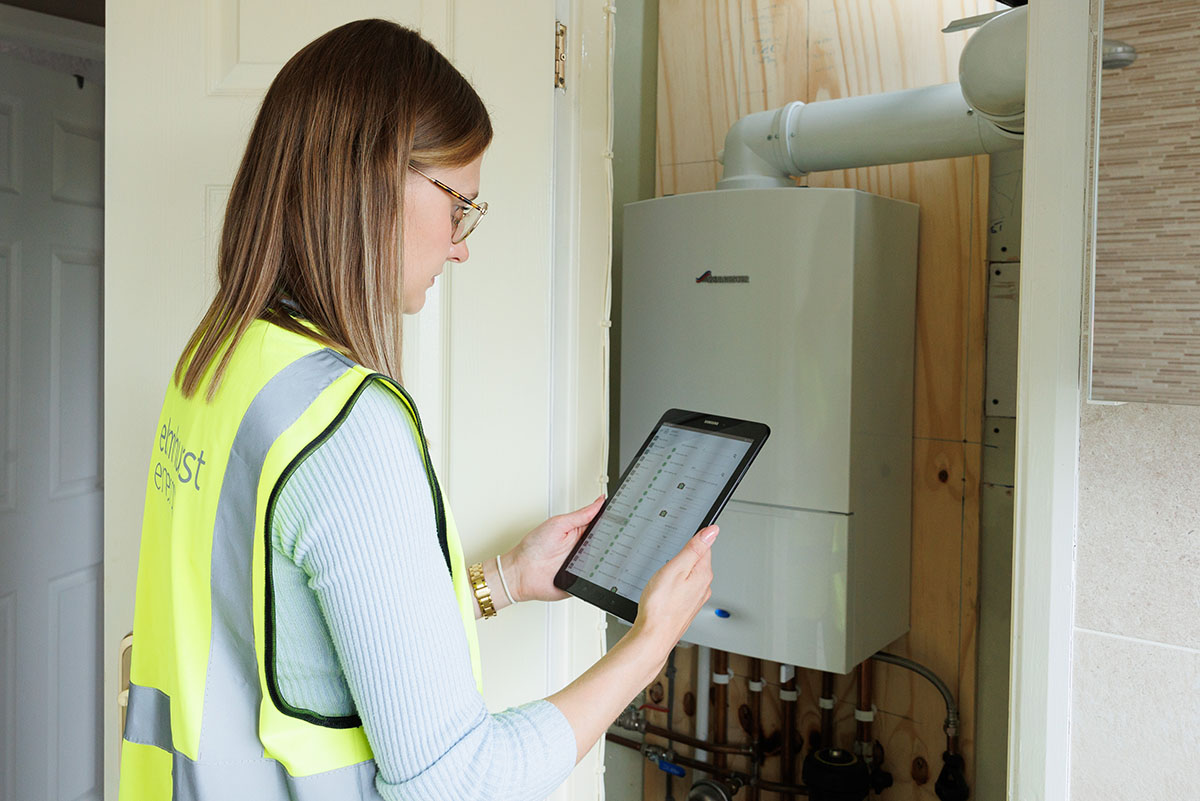 Gain Specialist Knowledge and Skills
– Recognise the key characteristics of old and traditional buildings.
– Understand essential information, such as a property's age, heritage values and significance.
– Assess options for the introduction of energy efficiency measures.
– Provide recommendations and give advice for the installation of energy efficiency measures.
Why Choose Elmhurst for this Training?
Elmhurst's Level 3 Award in Energy Efficiency for Older and Traditional Buildings is the only on-demand course of its kind in the industry. This makes it perfect for those looking for a course to work around their schedule. With our brand-new course, you will:
✅ Leave feeling confident– Finish the training feeling confident that you can put theory into practice.
✅ Learn in your own time and space– Undertake the training at a time and place that suits you.
✅ Get support beyond the training– As the UK's largest government approved energy assessor scheme, we can provide technical support to you, not only during your training but also long after you've completed it.
At Elmhurst, we strive to equip individuals with the skills and knowledge required to deliver quality energy and retrofit assessment services. Since 1993, we have trained thousands of individuals and have evolved our courses to reflect the changing landscape of training delivery and energy and retrofit assessment.
*About The Home Decarbonisation Skills Training Competition

The Home Decarbonisation Skills Training Competition (HDSTC) is a £9.2m scheme to provide grant awards to a range of training organisations to deliver courses to support the domestic retrofit workforce. The funding is provided by the Department for Energy Security and Net Zero and managed by the Midlands Net Zero Hub.
Appointed training providers will offer training courses to support installers operating across the different domestic retrofit schemes that are run by DESNZ, including Sustainable Warmth Competition and Social Housing Decarbonisation Fund. The training will lead to a recognised qualification across three work packages: insulation, heat pumps, and retrofit accreditation.
These work packages have been designed around anticipated industry requirements and will look to address key shortage areas that currently exist within the supply chain. The competition is expected to deliver approximately 9,000 courses.
Building expertise in the supply chain in this way will also help build capacity and resilience for home energy retrofit delivery more widely, as well as scaling up delivery further as Government works towards meeting its 2030 and 2050 decarbonisation targets.
Tackling climate change remains a priority in the UK, and in 2019, the Government set a legally binding target to achieve net zero greenhouse emissions by 2050. To achieve this goal, more than 30 million homes need to be decarbonised.
This course is ideal for DEAs, Retrofit Assessors and anyone working within the PAS 2035 framework, where Risk Path B & C assessments are required on protected and traditional buildings.
Yes, this qualification has been specifically developed to meet the requirements laid out in PAS 2035 when assessing traditional and protected buildings.
You must be living and working in England to qualify for this funded training.
PAS 2035:2019 is the overarching British standard for Retrofitting dwellings for improved energy efficiency.
Put simply; it provides specifications and guidance for the retrofit of domestic buildings and details best practice guidance for domestic retrofit projects.
What makes PAS 2035 different is the approach to the retrofit process, which is considered to be 'whole house' or 'whole building' retrofit.  This approach considers the home, environment, occupancy and the householders' improvement objectives when determining the most suitable installation measures. It also eliminates the issue of retrofit work being considered in isolation which can unintentionally damage the overall building performance.