Salary: £20,000 – £27,000*

Location: Lutterworth / Hybrid

Contract: Full time**

Start date: ASAP

Application Deadline: N/A
*Technical Advisor role: £20,000 to £24,500
*Technical Consultant Role: £24,000 to £27,000
**part time contracts also considered for experienced assessors
Apply Now
You can apply to this role by completing our short pre application form linked below. Depending on the role you are applying for, we may ask for some additional information.
APPLY NOW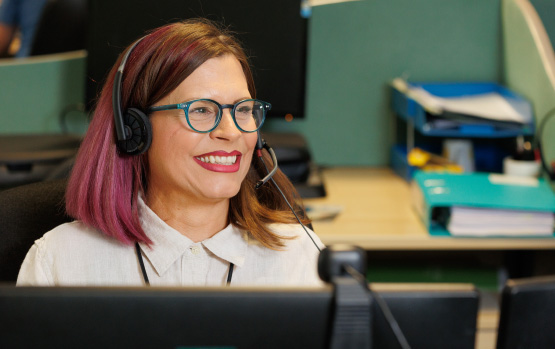 About the role
Ideal for trained and experienced Domestic Energy Assessors, or those working in the built environment
Due to our success within the industry and market growth, we are looking to recruit more Technical Advisors and Technical Consultants (dependent on experience), to join our existing dwellings support team.
The core responsibility of a Technical Advisor/Consultant is to provide high level and consistent front line support to our Domestic Energy Assessor members. This support is delivered via phone, email and sometimes face to face. These roles are crucial for ensuring that Elmhurst remains the go to accreditation scheme, as members truly value the support they receive from us.
New team members will be fully supported by the team (which is the largest of its kind in the UK), with refresher training also delivered to ensure you are fully up to speed with all things energy assessment.
Options for full time, part time or remote working (depending on experience)
Our preferred option is to recruit full time team members to work with our office based support team in Lutterworth. However, we know that practicing energy assessors are busy too! Therefore we are able to consider part-time, hybrid, or possibly remote working opportunities for experienced energy assessors.
Read Full Job Description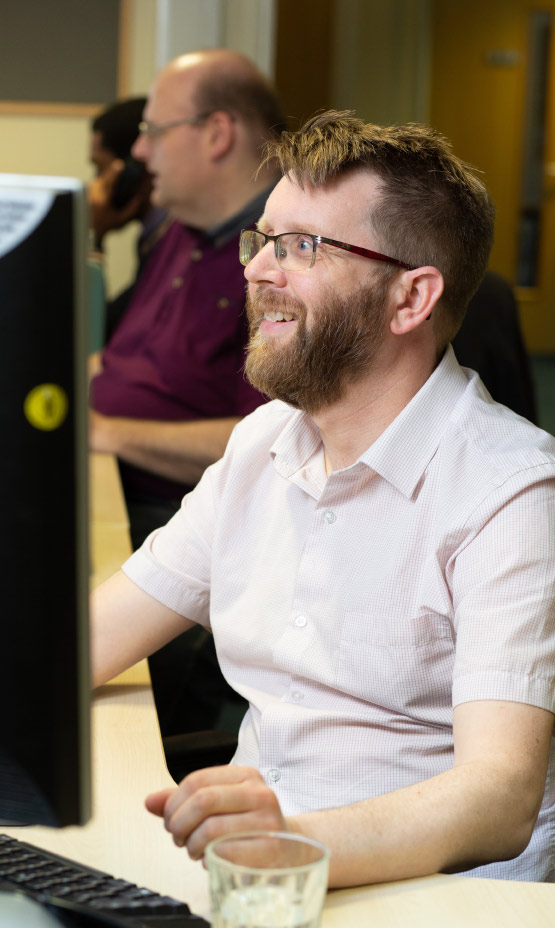 About you
People are what make Elmhurst great. It's the drive and commitment of our people that creates our success. For this role we are looking for people who have a 'Can-Do' attitude, good attention to detail, and a determination to provide quality customer service.
Key skills and attributes required for this role include: 
✅ Experience working as an Energy Assessor, or knowledge and experience of the energy assessment industry and EPCs
✅ Good communicator
✅ Comfortable working with IT
✅ Good attention to detail with ability to perform calculations
✅ An interest in home energy efficiency and the industry we work in
For the Technical Consultant role it would also be beneficial (but not essential) to have experience in:
✅ Carrying out EPC audits
✅ Whole house retrofit – knowledge/qualifications
✅ Delivering industry related training
Read Full Job Description
The benefits which matter most
We've built a great culture, where great people get great rewards, from learning and growth opportunities to benefits that will help you live your best life.